Albatros was born in Bologna in the 1986. The Company deals in medical devices for ocular diagnostic and surgery, and it attends to render technical assistance about products traded.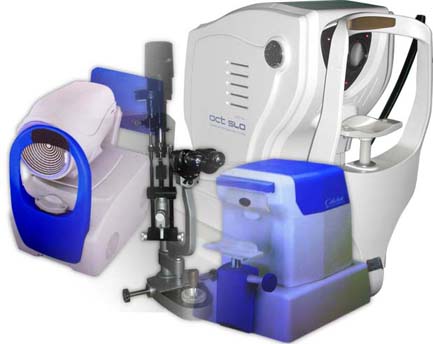 The assistance technical is rendered from Albatros to follow clients to resolve every sort of problems that could verify after-sale.
Intention of this web site is to sell the wide range of second-hand ophthalmics instruments of our possession and the one offered from clients. So that to create a marketplace where buyers and sellers of second-hand ophthalmik instruments can meet. In this way, if you have a second-hand instruments that you want to sell, send us pictures and characteristics of them by fill in the form that you can download and to send at info@albatros-srl.it.
Before your advertisement will be publiched, we will proceed to esteem your product and we will comunicate it to you just if it will be to much different from yours. The sale will be managed through our organization and the relative commission will be 20%.